Let us take the headache out of managing your investment property.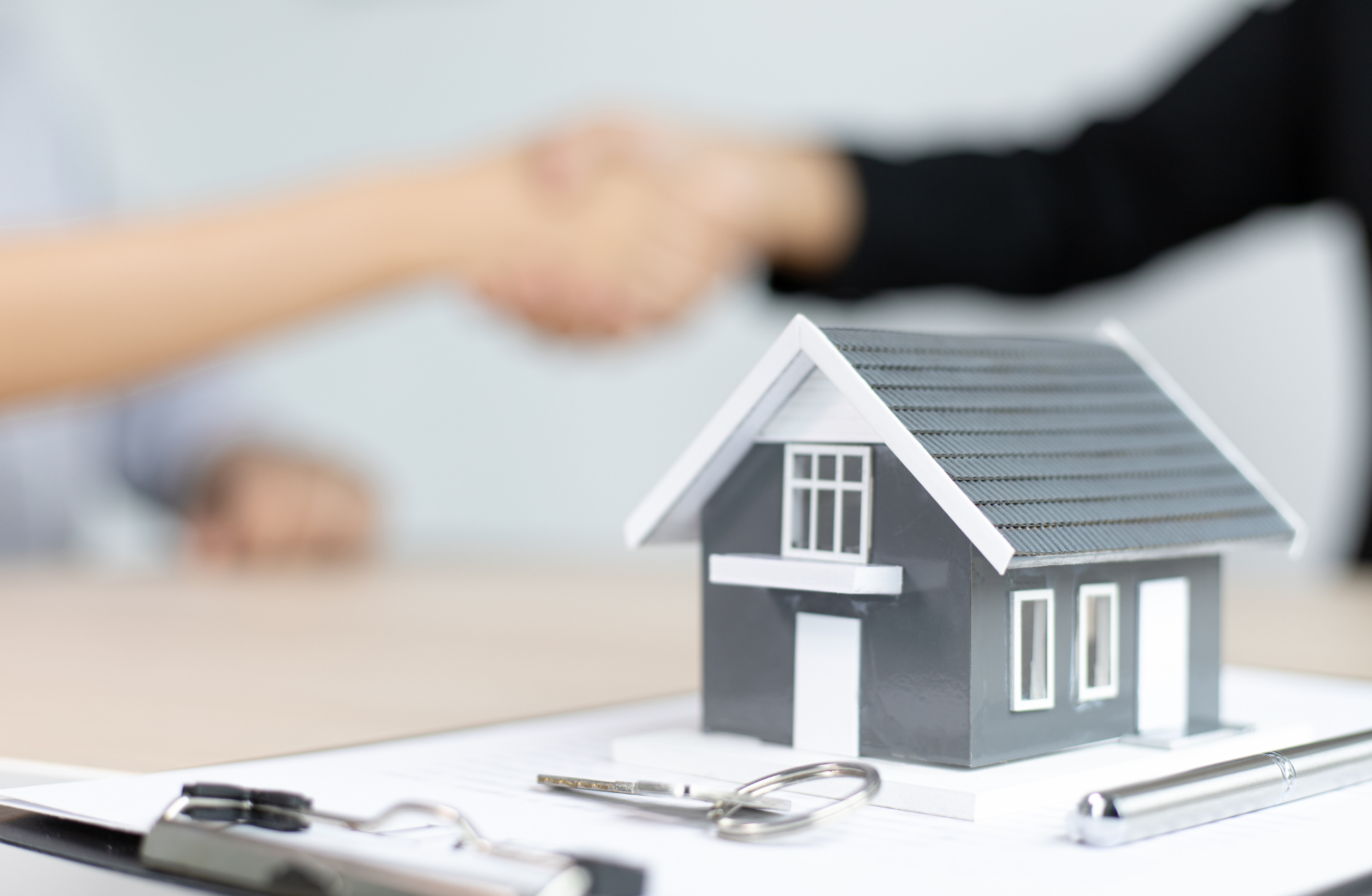 Whether you currently reside in the area or have moved away, there comes a time when you need to have a trusted partner to manage your property with the utmost care. At Coldwell Banker Hinton Real Estate, we offer a professional and personalized approach to managing and maintaining your investment. We understand that managing a rental property can be stressful, time-consuming and even a costly endeavour. With our knowledge and expertise, we can help you maximize the return on your investment. Some of our services include
Locating and screening potential renters for the highest quality individuals for the landlord.
Publicly advertise homes for rent.
Assess potential rental income for individual units or homes.
Provide the tenants and landlords with legal documentation to enter into professional landlord & tenants relationships.
Organize and schedule contractors & cleaners for maintenance on properties.
Collect rents and fees and distribute monies between landlord and tenants.

Serve notices in compliance with the Residential Tenancies Act.

Regular check-in on vacant properties for insurance purposes
For more details, please contact our office at 780-865-1988, or toll-free at 1-877-967-1988.